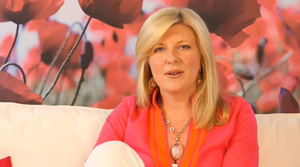 Click the city and date below to register
Toronto, Phoenix, Atlanta, Baltimore, New York City with Fabienne Fredrickson
Registration and Networking: 3:00pm – 3:30pm
Presentation, Business Makeovers and Q&A: 3:30pm – 7:00pm
Hors d'oeuvres Reception and High Level Networking: 7:00pm – 8:00pm
Tuition: $45 (includes content, makeovers, networking, and reception)
(Exact event location will be emailed to you upon registration)


Join me to discover the Internal Mindset Barriers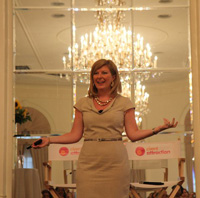 sabotaging you, and how to clear them for good. You too can be prosperous and multiply your income over and over again, with ease.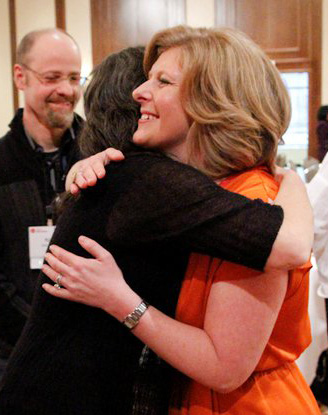 In this high-content live session, you'll be "stretched" personally by me and you'll begin to uncover the hidden reasons why you're not currently making more in your business. You'll also discover the exact process to shift your mindset, transform your income and upgrade your entire life—both personally and professionally.
Oh, and let me mention this…
This is also your opportunity to win a Complete Mindset Makeover (at no charge) as well as witness others experiencing huge breakthroughs and "aha moments" while in the "hotseat" with me.
Please know that seating for this event is extremely limited and is available on a first-come, first-serve basis. As you can imagine, this event will fill very quickly, so please act now.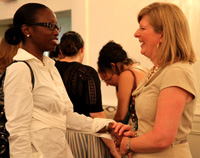 Please reserve your seat with a nominal $45 registration fee below (this is to cover all the networking, the high-content presentation and the hors d'oeuvres and refreshments reception).
Please send as many friends and colleagues as you'd like to this page, so they too can register, but remember to register YOUR seat first, so we don't run out of space. (The room can only hold about 100 people.)
I can't wait to see you in person. Remember, if you keep doing what you've always done, you're going to keep getting what you've always gotten. Break out of your cycle and make it a priority to join me!
Hugs,
p.s. Don't forget to bring your notebook and a pen because I'm going to be giving you tons of actionable content. Oh, and bring your camera, too, so we can take a photo together afterward, during the reception.